Using the very best in the business, all our Zombies are supplied by world renowned creator, Clive at Burkbench Designs. Each creation is unique, painted to the highest specification and matched with specially weathered clothing. Our staff inside love messing with your minds, amazing what day release can achieve.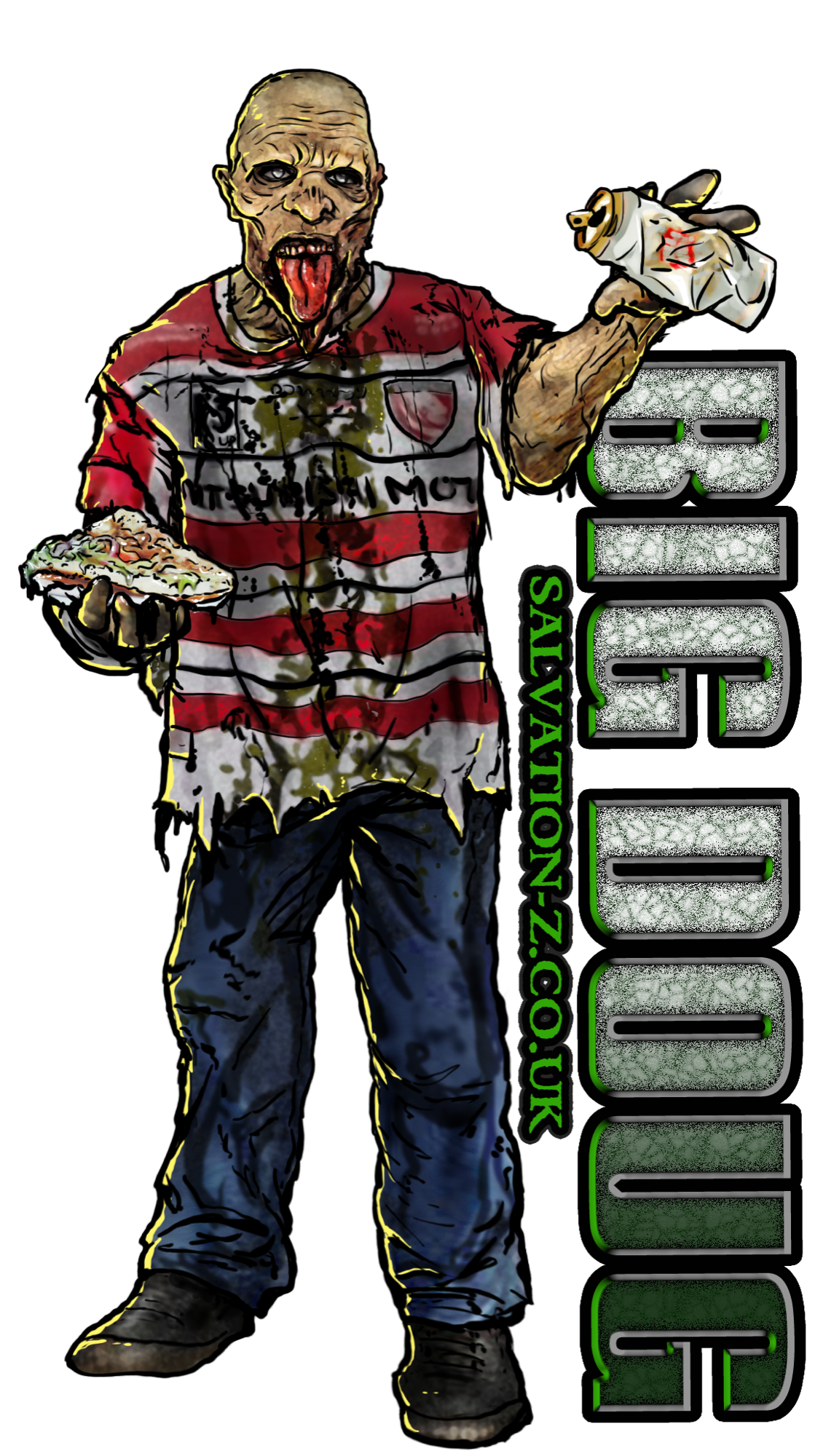 Douglas cooke aka BIg doug, Glaaaw-ster
Big Doug, never misses a game, a loyal Cherry and White, belting out the songs in the Shed.
He is called Big Doug as he is well, big. Prior to all this unpleasantness, Doug was a gentle giant, working at a local storage solutions company. Everyone liked him and he liked everyone. He was active in the local amateur dramatic society usually playing bit parts. Scout Leader, community litter picker, all round good bloke.
Pride of Gloucester.
Now he stinks worse than his mouldy kebab, the lager has long since gone but like all good rugby fans, he isn't letting go, Don't let him get hold of you, it'll bring a whole new meaning to the word SCRIMIDGE.
RICHARD AKA DICKIE, HE WAS THE MAN
Dickie here was a bit of a big deal. Latest car, latest phone, string of ladies back to his dockside penthouse. Goes to show you can't take it with you but his Hugo Boss suit is holding up well.
Roaming the streets for the first time without his face glued to his iPhone, sadly unable to process the world and all it has to offer now, shame really, it used to be quite nice.
Still a ladies man, likes to bite your ears.....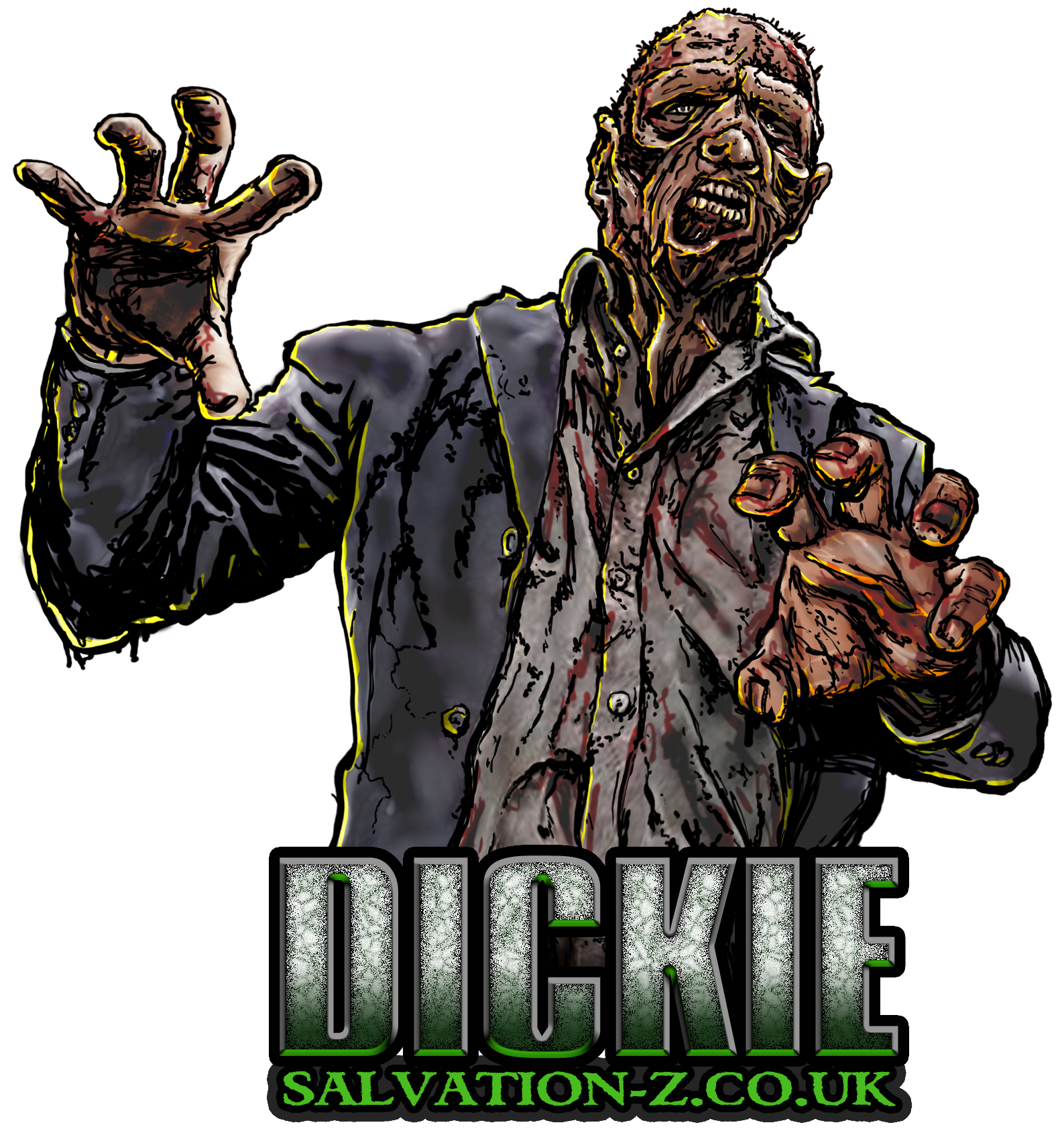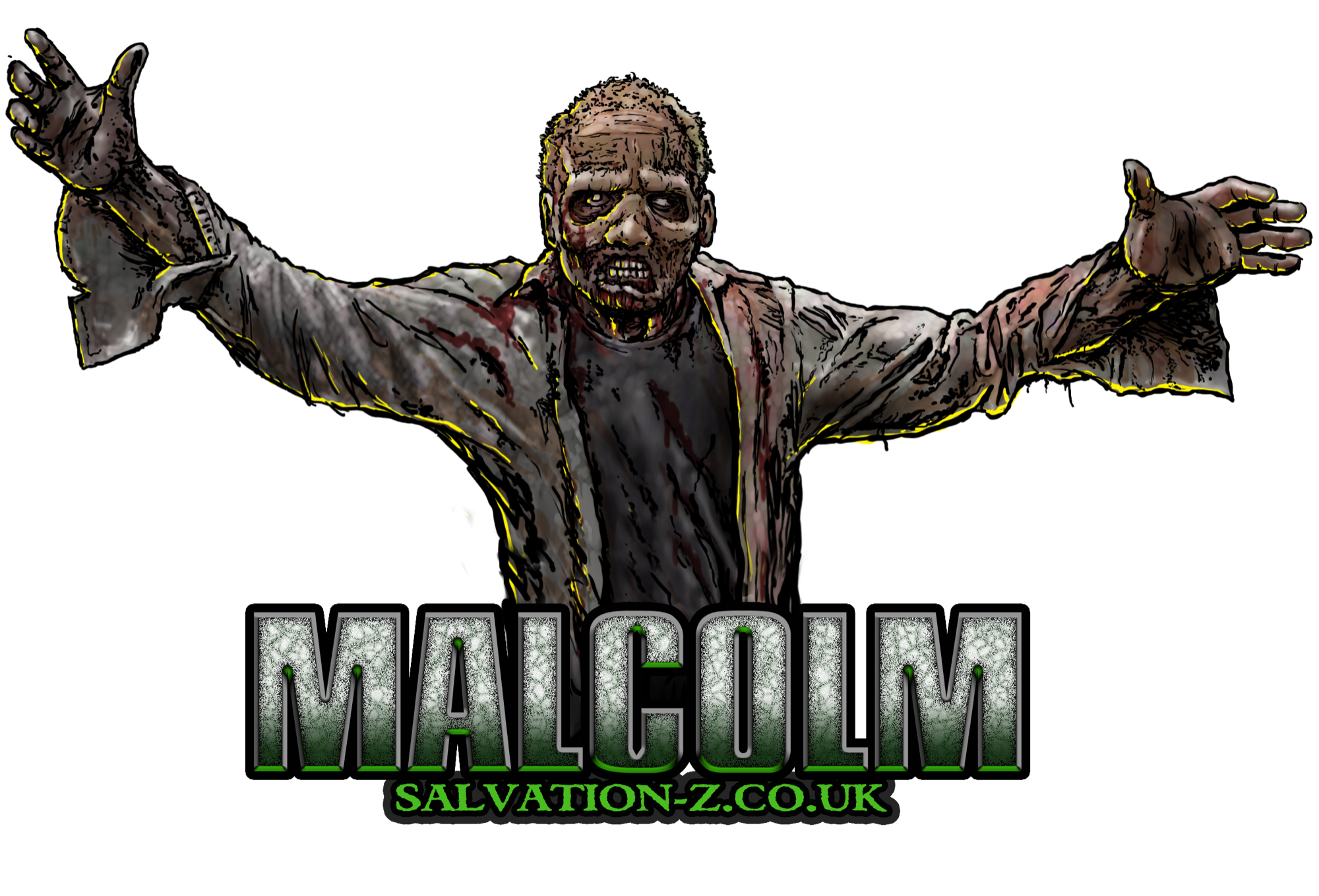 MALCOLM, ACHIEVED MEDIOCRITY EARLY ON
Malcolm, classic case of done nothing, gone nowhere.
Worked at a supermarket for 24 years, bitten by Shelia who worked on the fish counter.
"Life" hasn't changed much for Malcolm, he still roams the streets collecting long abandoned trollies, don't be like Malcolm.
MURRAY, HELD IS BREATH FOR 3 MINS, NOW HE DOESN'T NEED TO.
Murray, racing home to find his family. His car left the road and ended up at the bottom of the river. He struggled with his seatbelt, struggled with the window and finally drowned just inches from the surface, caught by his shoelaces.If only he had listened to his mother.
Finally his laces snapped and he floated down river, getting stuck at a lock. Clearly staying in the water too long, he's now a walking rotting prune.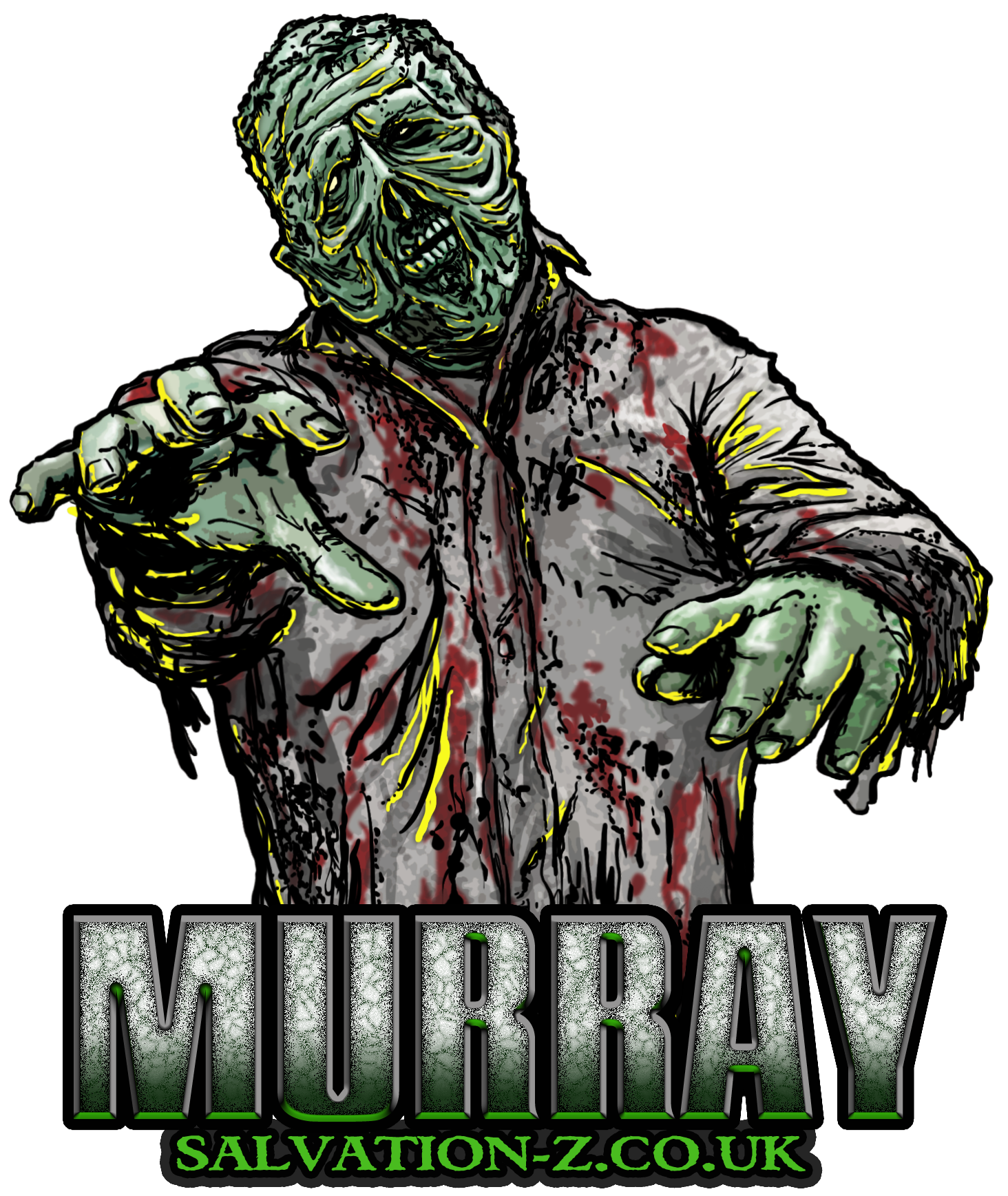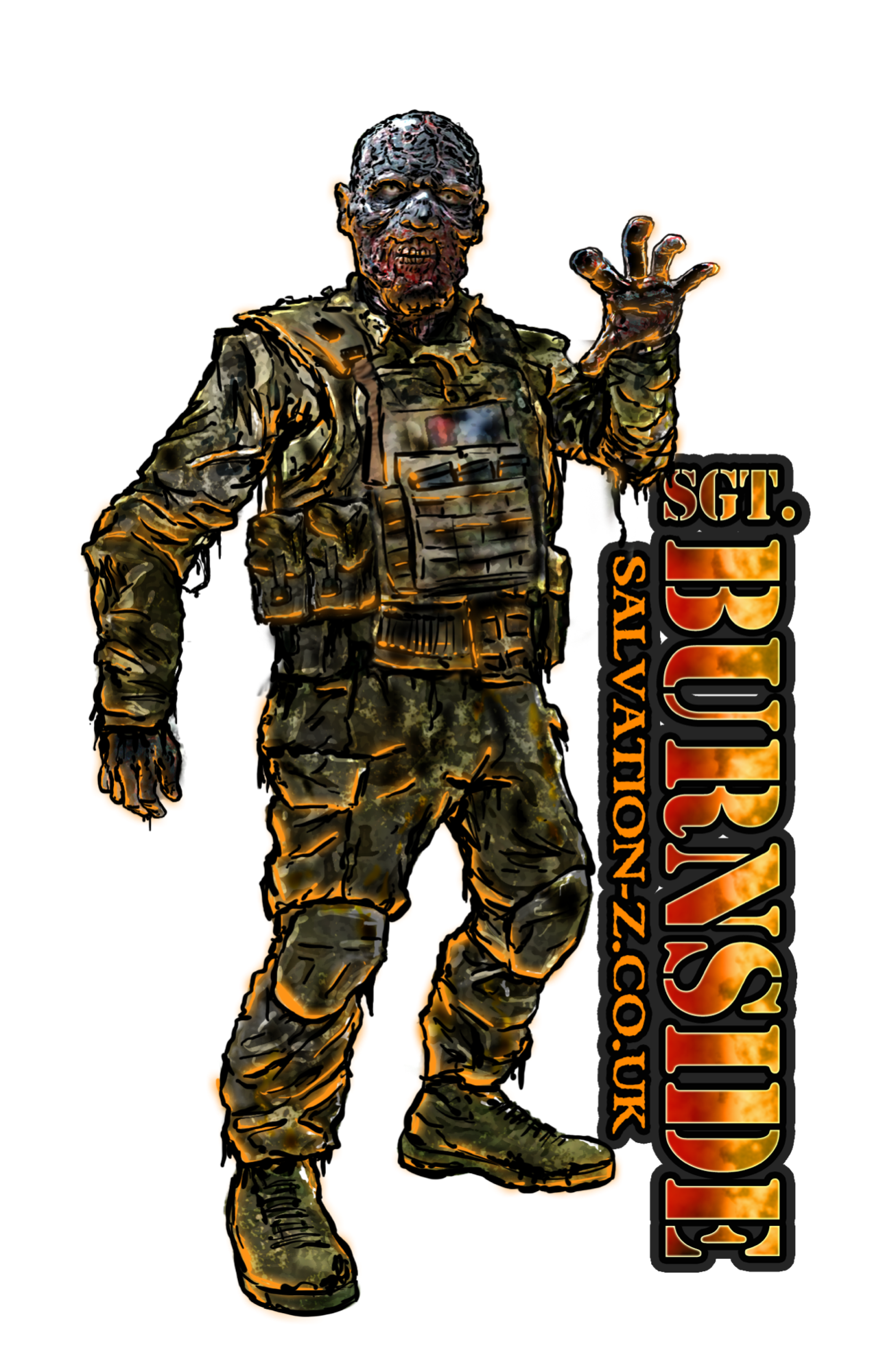 THE SGT, IF HE GETS YOU, WELL TOODLE PIP...
Staff Sargent Dave Burnside. Now former UK Special Forces. SGT Burnside spent 18 years as an NCO in the elite Special Air Service (SAS)
Dave has done lots and been everywhere, a fact that didn't help him when the pilot of the helicopter he was travelling in, hit a power cable, crashed and burst into flames. He was dead before they even hit the ground, reborn as a walking BBQ, very well done.
Trained to kill you with a pencil, seems to have some recognition of previous expertise, avoid him, he'll bite your face clean off your head.
OFFICER EDDIE, HE NEVER LEFT....
26 years locking the doors on the prisons inmates. Eddie was a well respected member of the team, if it was about to kick off, you knew Eddie would have your back.
Eddie was nearly the last to leave, sadly he didn't make it and is now locked up in the very prison he was in charge of.
He seems to have some recognition of the place, still banging on doors and walking his round.
Eddie is still pretty fresh, he doesn't stink too bad and he is pretty quick. If he gets hold of you, well, you're [email protected]@Ked.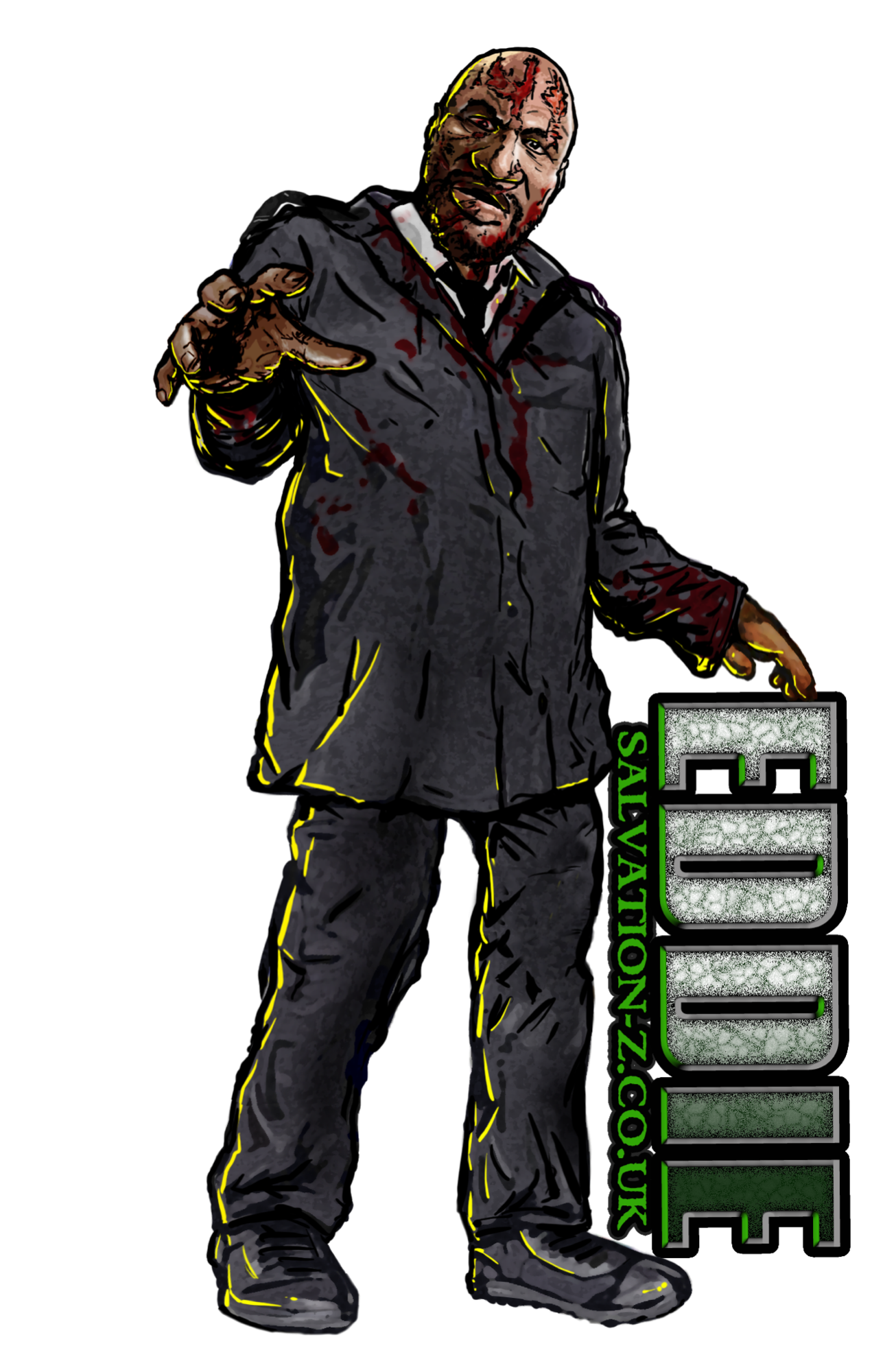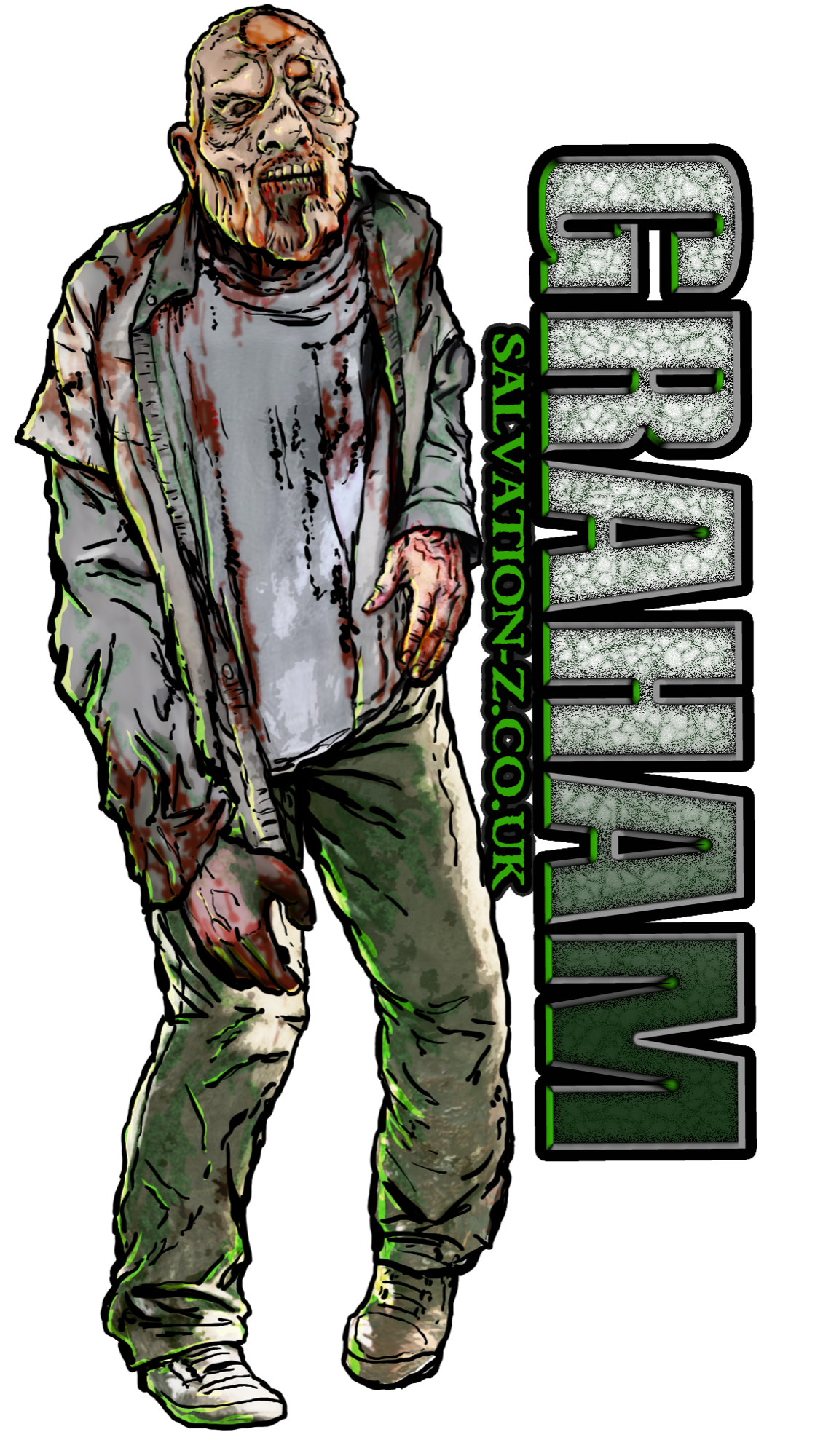 GRAHAM, Popped out for a bite.....
Graham, popped out for a loaf of bread and 20 Benson and Hedges and never went home.
He'd been on a massive bender the weekend before and was still suffering, he hadn't been out, was watching Netflix and didn't even know what was going on.
All he wanted was a bacon sandwich but the bread was mouldy. Never one to cut the nasty bits off, which is a fair shout. A bacon sandwich deserves fresh bread and Heinz ketchup all day long.
Got bitten on his way to the corner shop, now he looks like bacon.