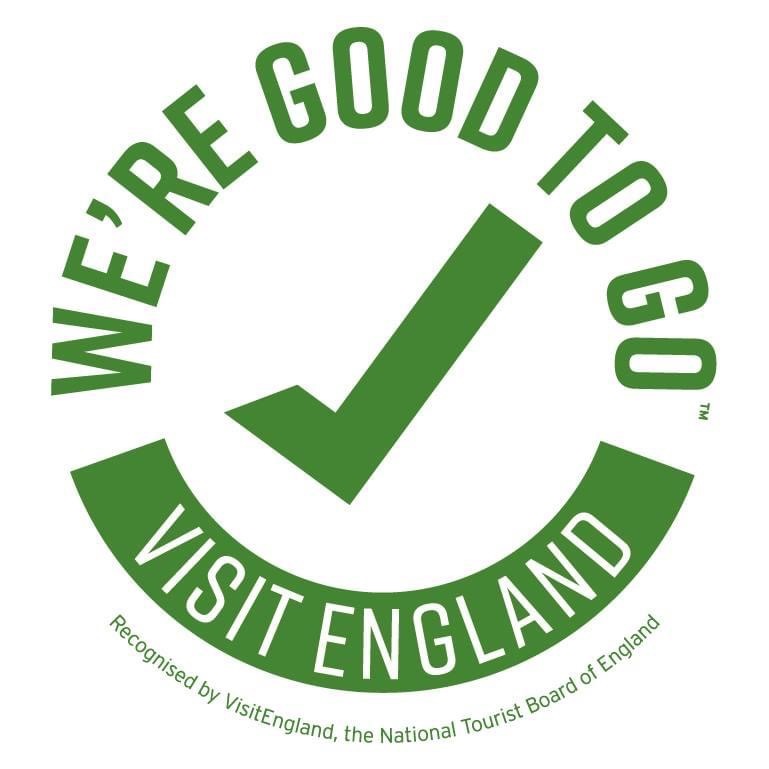 A number of measures have been taken to ensure your safety at our event when it comes to the transmission of Covid.
1. Signage informing you of Covid symptoms, Social Distancing in force, the requirement to wear a face covering and refusal of entry if unwell.
2. Temperature checks on all those coming into the venue.
3. The compulsory wearing of face coverings and registration via NHS Track and Trace app.
4. Sanitation Points around the experience.
5. Limited numbers on site with groups of 6 being the maximum.
6. A queuing system with far more than the advised 2m between groups.
7. Fogging machines releasing HOCL solution which has been tested to BS EN 14476 to show it kills all known viruses and bacteria within one minute. The test also covers the envelope Coronavirus. It's also tested to EN 901 to show it is safe for human consumption.
8. No food or drink available.
9. Advance paperless tickets.
10. No cash handling.
11. Waivers signed in advance electronically.
12. Cleaning of possible contact areas between runs.
13. A risk assessment.
14. A Visit England "Good to Go" Certificate
15. Insurance which covers Covid
We want to reassure our customers we have taken this seriously and considered carefully the controls we have put in place.
The only Virus you need worry about is the one bringing the dead back to life!